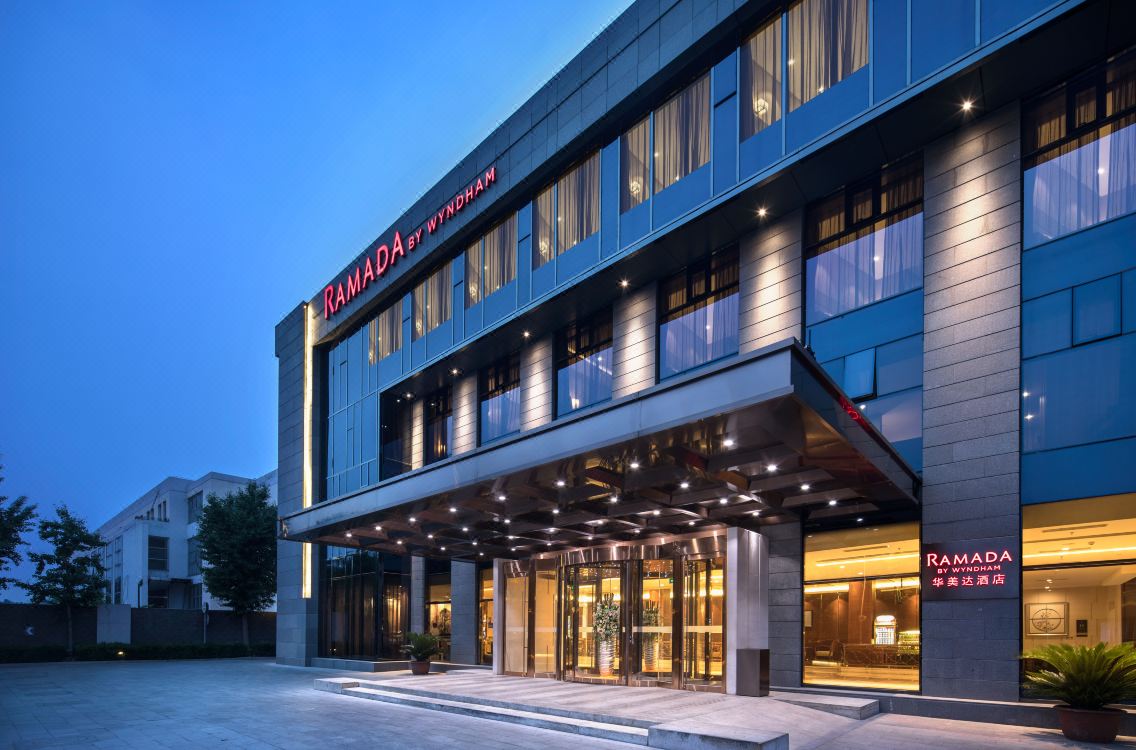 Ramada by Wyndham Beijing airport is located in the core area of Beijing capital airport, close to the airport industrial zone and the new Beijing international exhibition center. We can provide shuttle bus to and from the airport for guests, and provide shuttle service during the exhibition (please consult the hotel for details).
Hotel rooms from 32 square meters to 83 square meters, the rooms are equipped with satellite TV, broadband access and wireless Internet, quick check out for the guests, silent earplugs and welcome drinks.
The all-day room service also presents personalized menu, self-service boarding pass printing area, 24-hour gym, paid jukebox and massage chairs in the lobby leisure area to create a more comfortable and convenient environment for guests.
The hotel restaurant provides the guests with beautiful and abundant breakfast and regional cuisine with local characteristics. From 5:30 to 13:30, the long daily brunch time can satisfy the guests' various work and rest. A la carte is available for lunch and dinner, and the hotel provides 24-hour room service.
The column-free multi-function hall of the hotel provides flexible meeting and banquet space, which can accommodate up to 150 people. The conference room is equipped with advanced audio-visual equipment and diversified conference equipment, which is an ideal place for holding banquets and business meetings.